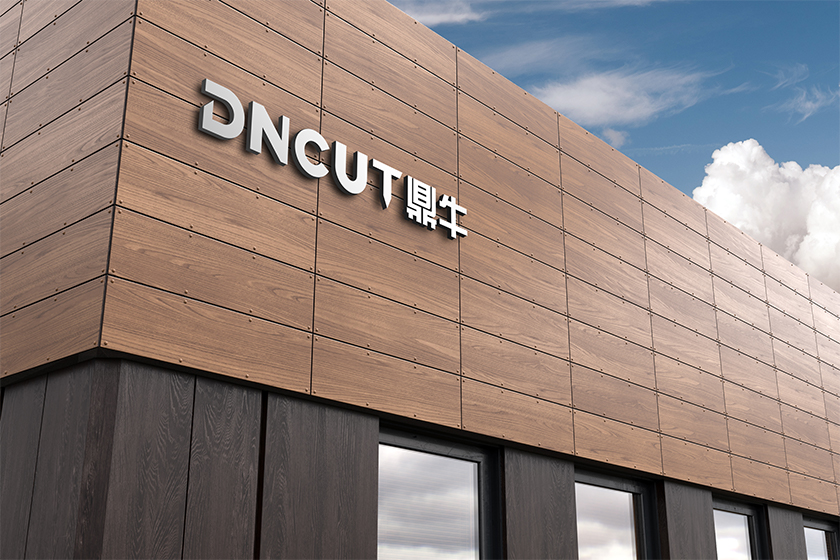 Dongguan Dingniu Automatic Equipment Co.,Ltd founded in 2016. A group of young people have a dream, after years of industry accumulation, joint venture, is committed to enhance the level of China's modern industrial and together, determined to lead China's modern industry moves towards the international!
Collection of CAD/CAM research and development, production and marketing into an organic whole, ding NiuZhi cut to be "flexible material cutting industry of new goods and new retail agents" as the vision, industry focus on the flexible material cutting process automation and intellectualization of innovation. Assigned to transformation and upgrading of enterprises, and help users authors efficiency, saving energy and reducing consumption, product innovation, promotes the user to create superior value.
At present, the company main products: vibration cutter cutting machine, cutting machine, leather cloth cutting machine, cutting machine, sponge cutting machine, sheet cutting machine carpet non-metallic flexible material, such as intelligent CNC cutting equipment!Widely used in packaging, advertising, clothing, furniture, bags, footwear, automotive, aerospace, seal, chimney, energy, composite, etc.