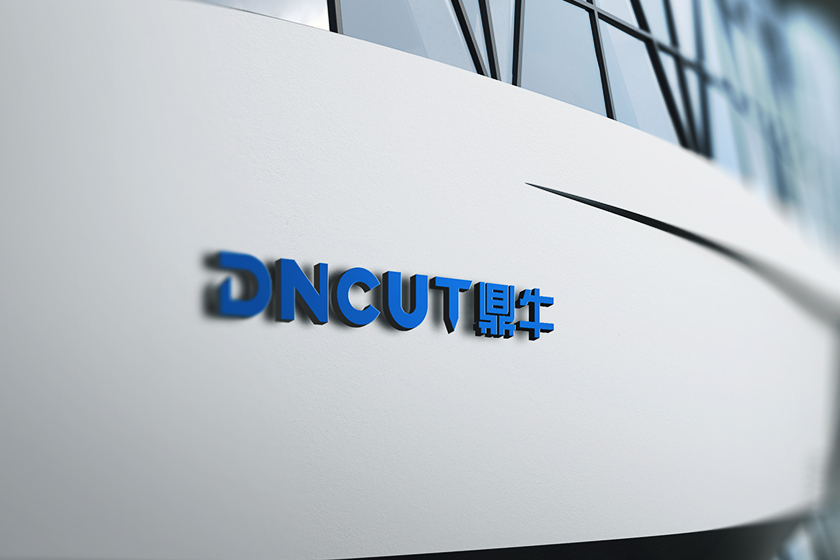 DNCUT CUTTER
Dingniu intelligent CUTTER— DNCUT
DING— A word which carries weight
NIU— Diligent work
DNCUT— DNCUT is committed to the development of intelligent cutting equipment
---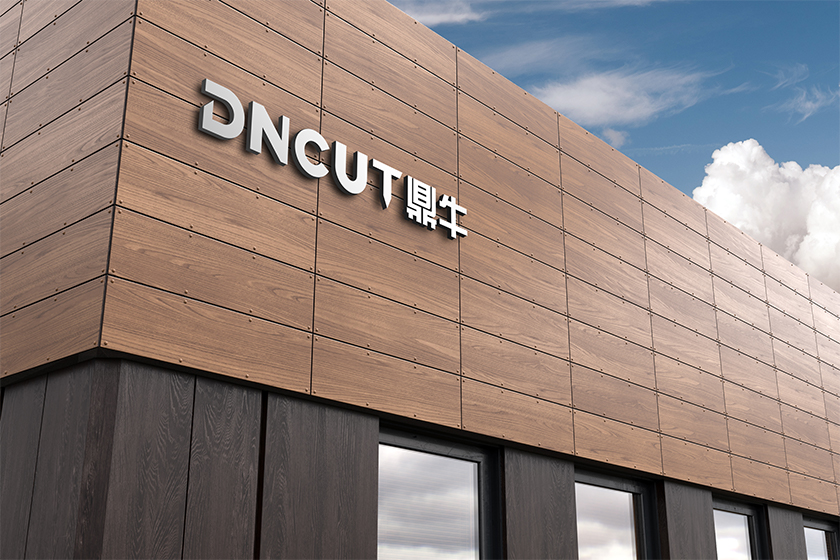 About DNCUT
Dongguan Dingniu Automation Equipment Co., Ltd. was established in 2016. A group of young people with dreams, after years of accumulation in the industry, start a business together, committed to improving the level of China's modern industry and condensed together, determined to lead China's modern industry to the international! Set CAD/CAM research and development, production and marketing in one, dingniuzhicut to become "flexible material cutting industry new national goods, new retail enabler" for the vision, focus on flexible material cutting process automation and intelligent innovation. Empower enterprises to transform and upgrade, help users to reduce costs and improve efficiency, energy saving and consumption reduction, product innovation, and promote users to create excellent value. At present, the company's main business: leather, cloth, sponge, carpet, gasket, packaging, paper products, film, foam materials, sound insulation, composite materials and other intelligent blade cutting equipment! Widely used in packaging, advertising, clothing, furniture, luggage, shoes, automotive, aviation, sealing, lampshade, energy, composite and other industries.
---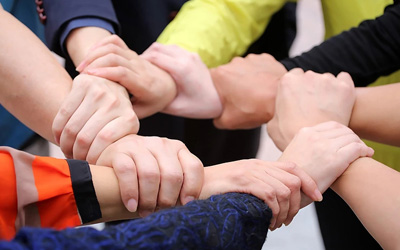 DNCUT corporate culture
Enterprise full name— Dongguan Dingniu Automation Equipment Co., LTD
Enterprise vision— Determined to become a flexible material cutting industry new domestic goods, new retail promoter
Corporate mission— Committed to do a good job in each cutting equipment, so that the non-metallic flexible material cutting more simple!
Core values— Professional innovation, rigorous and responsible
Business philosophy— Win respect by reputation, seek development by quality
Service concept— Serve proactively and exceed expectations
Quality concept— Carve and keep improving
---
Business scenarios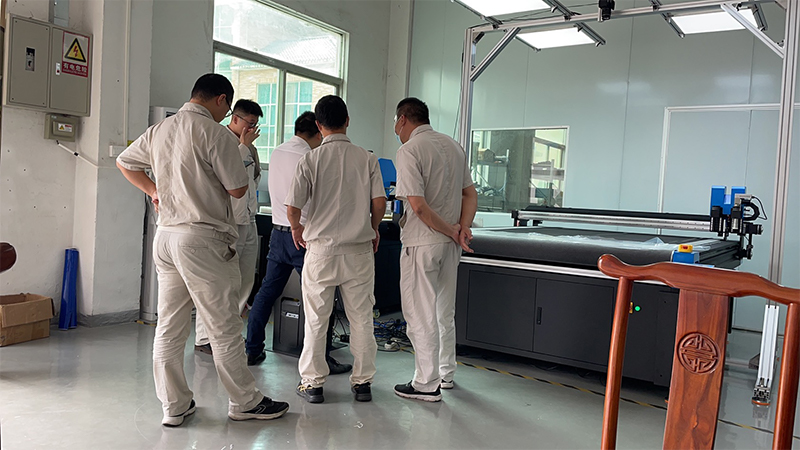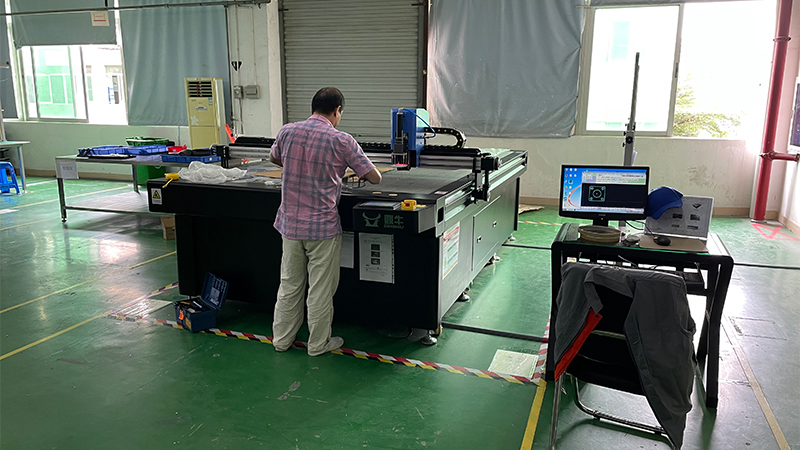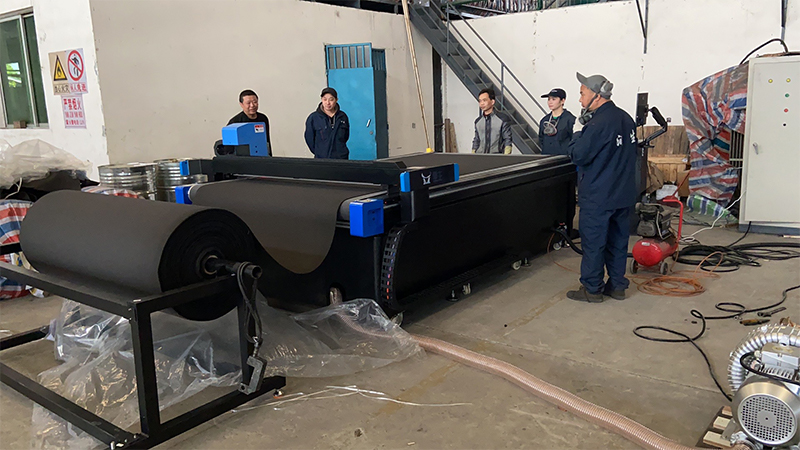 DNCUT advantages: 1. Simple operation and powerful function; 2, high efficiency, safe operation; 3, can meet a variety of material cutting requirements.